Friendzone Market Place
I Do Know There Are A Lot Of Questions Going Through Your Mind Even As You
Are Reading This Post Questions Like What Is A Market Place..
Well I'll Be Giving Answers To These Questions Below...
Firstly: What Is A Market Place???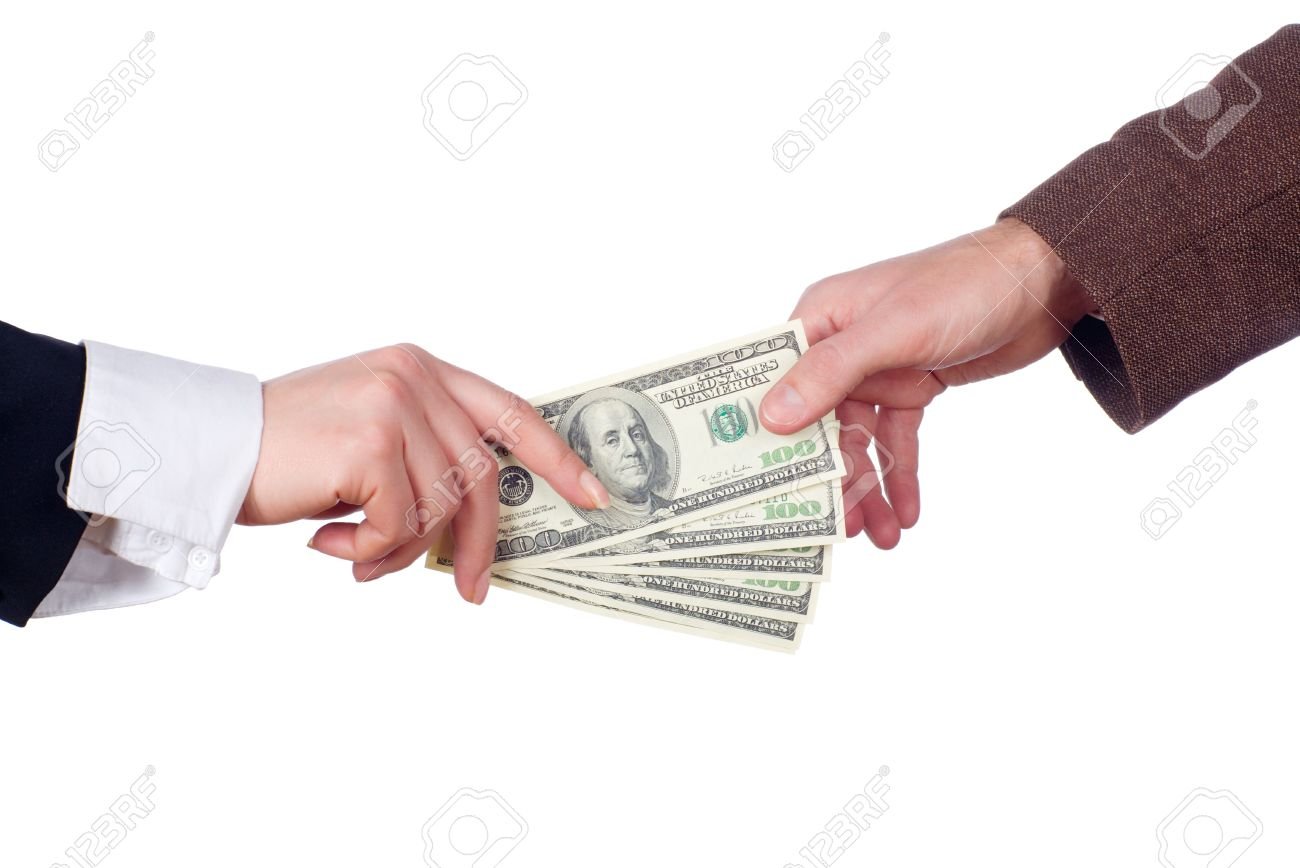 Now Imagine Your Self With A Particular Stuff That You Have An Old Stuff You Want To
Throw Away But Could Be Useful To Others And Could Also Be Sold
An online marketplace (or online e-commerce marketplace) is a type of e-commerce
place where product or service information is provided by
multiple third parties, whereas transactions are processed by
the marketplace operator. Online marketplaces are the primary type
of multichannel ecommerce.
Firstly: How Does Frendzone Online Marketing Come In???
1. Convenience
Frendzone marketing enables you to be open for business around the clock without worrying about store opening
hours or overtime payments for staff. Offering your products on the Internet is also convenient for
customers. They can browse your online store at any time and place orders
when it is convenient for them
2. Reach
By marketing on Friendzone, you can overcome barriers of distance. You can sell goods in any part of the country
without setting up local outlets, widening your target market. You can also build an export business
without opening a network of distributors in different countries. However,
if you want to sell internationally, you should use localization services to ensure that
your products are suitable for local markets and comply with local business
regulations. Localization services include translation and product
modification to reflect local market differences.
3. Cost
Marketing products on the Friendzone costs less than marketing them through a physical retail outlet. You do not have
the recurring costs of property rental and maintenance. You do not have to purchase stock for display in
a store. You can order stock in line with demand, keeping your inventory
costs low
4. Social
Frendzone marketing enables you to take advantage of the growing importance of social media. An article on the Harvard
Business School Executive Education website highlighted the link between social networking and online revenue
growth. According to the article, a group of consumers that responded
most strongly to the influence of social networks generated increased sales of
around 5 percent. You can take advantage of this type of influence by incorporating
social networking tools in your Internet marketing campaigns.